SPRING INTO SUMMER
Get started on your best summer body ever.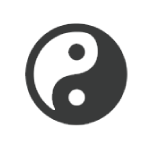 MINDFULNESS BASED TRAINING
Mindfulness and Movement to unite Mind and Body.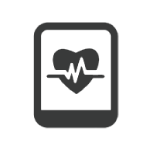 H.I.I.T (INTERVAL) TRAINING
Scientifically validated training methods to get results.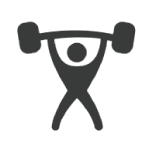 RESISTANCE TRAINING
Resistance training to tone muscles + strengthen bones.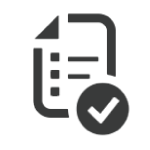 RESULTS BASED TRAINING
Personalised programs  that get measurable results.
TRAIN WITH A FRIEND AND SAVE BIG THIS SUMMER!
Bring a Super Friend, Partner or Complete stranger to training and share the cost between you. 
WHAT ARE PEOPLE SAYING ABOUT PERSONAL TRAINING CAMBERWELL?
Encouraging and supportive at all times, my boundaries are consistently challenged . My strength and mobility have greatly improved. Howard
I have made huge changes to my fitness and diet. I attained all of the results I strived for and gained valuable lifestyle pointers which I still use every day. Kelly-Ann
I have achieved and maintained all of the goals that I set for myself when I started training. Workouts are always exciting and varied, never boring! Carlos
GET A NO RISK, FREE TRIAL SESSION TODAY.
Transform your body.Improve your energy. Sleep better. Move & Feel better.